How do I add Text To My Site?



To add text to your site, select the 'add text' icon from the toolbar. A movable text box will be added to the top left hand corner and the words '<Your Text Here.>' are displayed. You can then click in the text box to change the text or drag and drop the text wherever you want it to appear on your page.

Margaret Lamb Johnson Hayes, MD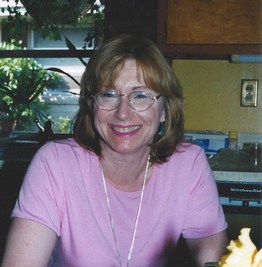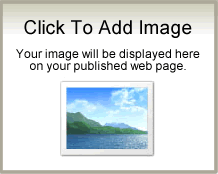 Margaret Lamb Johnson Hayes, MD

Dr. Hayes is a board-certified psychiatrist and a former officer of the US Air Force and Foreign Service. She earned her MD in Bethesda, Maryland and completed her psychiatry residency in Los Angeles. Throughout her career, she has led departments of psychiatry and practiced in a number of clinical settings.

In spite of being born in Alabama within a family with deep roots in the Black Belt soil and the racist attitudes that go with it, Dr. Hayes learned to shed the bigotry of her upbringing and found true love within her interracial marriage. Encouraged by her husband, she decided to brave sharing her story of childhood abuse, hoping that her thirty-year career in the medical field will lend credibility to the dark truths of ritual and sexual abuse that truly do occur.



Silent No More

is her story, not just of the abuse she suffered as a child, but of the love she found as an adult.

Dr. Hayes's memoir,

Silent No More:The Lamb Speaks,

is available both as a paperback book through Amazon.com or Barnes & Noble.com, and as a Kindle e-book through Amazon.com . The paperback can also be obtained by contacting the author at mljhayes48@gmail.com. The cost from the author is $14.99 plus $4.00 shipping.

I would love to have your feedback and start a dialogue on these challenging but intriguing topics.